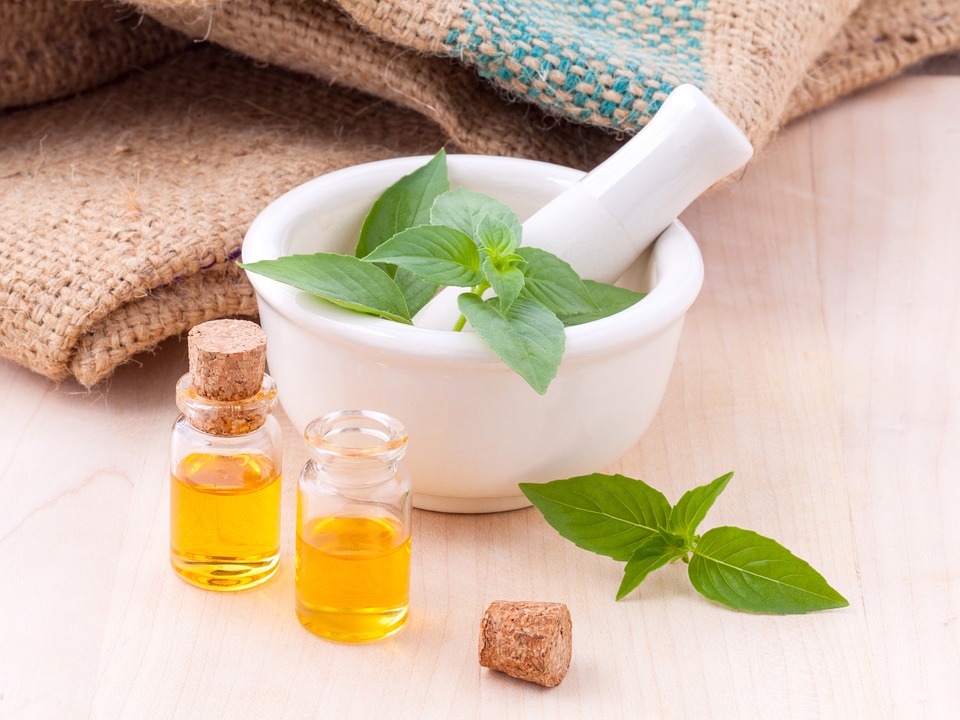 Tybee Island, Georgia is one of South Georgia's most enticing beaches. Located just outside of Savannah proper, Tybee boasts miles of sandy shorelines and walkable boulevards. Tybee is known for its quaint culture, preserving the coastline by prohibiting the build of sky-scraping hotels and resorts. Tybee island is just 12 miles from downtown Savannah, which is surrounded by communities such as Pooler, Garden City, Bloomingdale, and picturesque Richmond Hill. The entire area is serviced by Lime Green Lotus, which gives residents access to an experienced and skilled Tybee Island, Georgia massage therapist.
Tybee Island GA Massage Therapist Specializing in Multiple Modalities
Massage therapy has different modalities. You can opt for one that works for you. They include:
Deep tissue massage
Thai massage
Cupping
Hot bamboo and hot stones
Couples massage
Reiki
Massage parties
On-site chair massages
Individuals can schedule a session. If you are a business owner or manager and you want to treat your employees, an on-site chair massage event is always great for boosting morale.
What Conditions Does Massage Treat?
Massage can be used alone or in combination with traditional medical treatments. The following are some of the conditions that benefit from massage:
Sciatica
Neck, shoulder, back, knee, and elbow pain
Muscle sprains and strains
Common cold and flu
Tennis elbow
Anxiety and depression
Hypertension
Bronchitis and asthma
Cancer (i.e. breast cancer)
Rheumatoid Arthritis
The list goes on and on, and research shows that massage therapy is an effective treatment for reducing chronic and acute pain. It helps speed up recovery from injuries, thus reducing the need for surgeries and medications in the long-term. These reasons are why massage therapy is becoming more common. Therapeutic massage also alters your biochemistry, which is how it improves the immune system and boosts the hormones responsible for putting you in a good mood.
Contact a Skilled Tybee Island Massage Therapist
When in need of an experienced massage therapist in Tybee Island , Sarah at Lime Green Lotus has the passion and skill to enhance your well being and overall health. Call today at 551-404-7994 with any questions or to schedule a session.